Belinda Speaking Italian After 3 Months
This is how YOU could speak in Italian after just 3 months of doing my course, Italian in Your Pocket.
She spent about 30-60 minutes a day listening to the course. It's just taking the time to listen, putting in the effort, AND following the right method, which I'll teach you.
If you want to follow in Belinda's footsteps, here's what to do.
She took my Italian mini course first and saw the power of my method work within just a few days. She then went ahead and completed my full course, Italian in Your Pocket over the next 3 months and was able to speak Italian as you see above.
I want to let you know up front, that my course will only work if you do. I will tell you exactly what to do and if you do it, you will speak. I personally guarantee it.
However, I only want serious students who are finally ready to speak Italian!
But if you've made it to this page, then you're already in the small percentage of people who have what it takes to speak!
So complimenti for making it this far :)
If that is you and you're ready to dive in and want to speak Italian NOW, then you can request an invitation plus a special bonus for making it this far to my course, Italian in Your Pocket.
NOTE: If you don't receive the invite email within 15 minutes (be sure to check your spam folder), shoot me an email.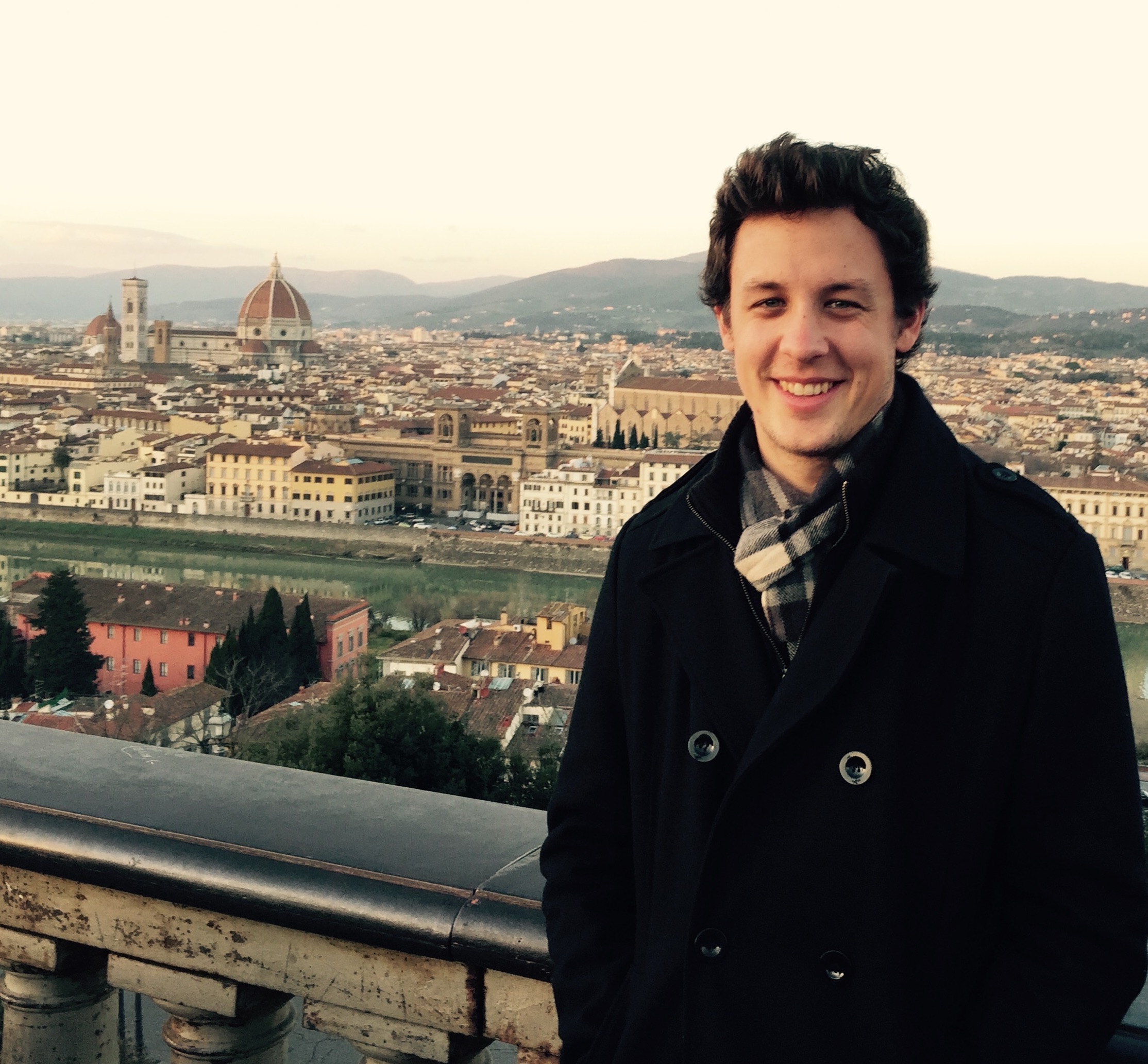 P.S. So there's a chance that you're still on the fence and might not be ready to jump right into my full course, which is totally cool.
Nessun problema (no problem) ;)
So I created something special for you to test out my method and how I teach.
It's my Italian Conversation Mastery: At the Restaurant mini course.
This will give you a chance to learn my method, test it, and see it work as you learn and master an Italian conversation in a restaurant.
And it's only $7.
And it comes with a 60 day money back guarantee, no questions asked.
Either it works for you and you're that much closer to speaking Italian OR it doesn't/you don't like it for whatever reason, then you get your money back. No hard feelings! I only want your success and to see you speak Italian!
If you're ready to see my method in action, master an Italian conversation in the next few days and start down the exact path as Belinda, then click below.